Rowland Height Tree Services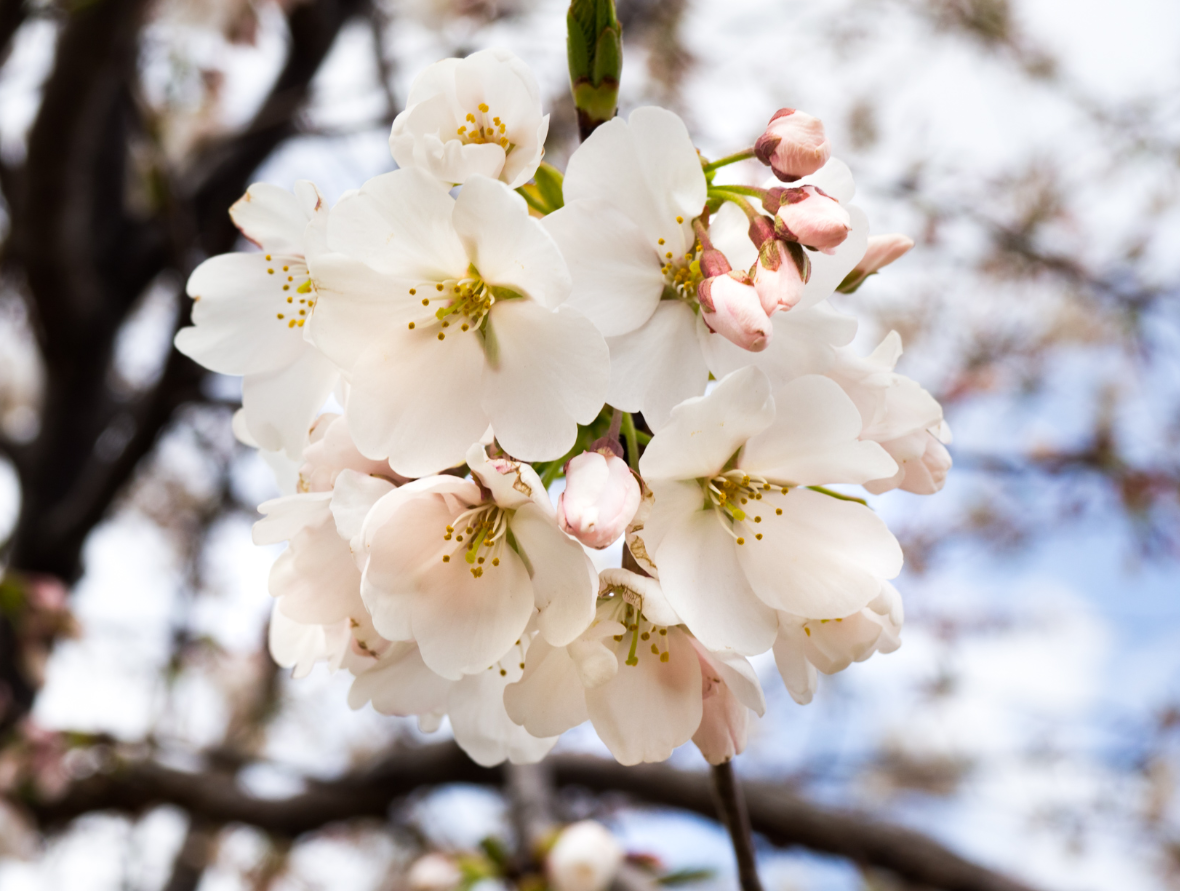 At Rowland Heights, most properties have a line of trees or landscaping shrubs in and around them. The plantations increase the properties' values while boosting the compounds' curb appeal. However, for them to live to the owner's expectations, they need a dedicated tree service company like Tree Services of Fullerton to take care of them.
Talk to Tree Services of Fullerton now and book the best tree care services. Call (714) 519-2039 now or leave us a message using the contact form on this page.
About Tree Services of Fullerton
If you have a tree plantation that is not doing so well, you will probably not give it the right attention. You may also be neglecting diseased and weak trees and letting them die on their own. With the help of Tree Services of Fullerton, however, you would not need to lose your entire precious plantation because of missed pruning, trimming, or treatment.
Tree Services of Fullerton offers different tree services in Rowland Heights. We have perfected the art for the longest time now, making us a premier and go-to company for most clients. With a record of completed projects and a ton of satisfied clients, you can be sure that entrusting your project to us will not be in vain.
Our Tree Services in Rowland Heights, CA
Whether you are a commercial or residential client, you can come to us for:
Tree Pruning
With tree pruning, we remove any dead, loose, broken, or infected twigs. This gives the affected tree a chance to continue growing healthy and as the owner would like it to. If you are looking for excellent tree service near La Palma, reach Tree Services of Fullerton by dialing (714) 519-2039 and get free estimates.
Bush and Tree Trimming
We also offer tree and bush trimming services in Rowland Heights. This eliminates overgrown or overreaching twigs and branches that may be reaching out to and scratching or damaging your property.
Emergency Tree Services 
If you happen to have a tree emergency, you can leave it to our experts. Whether it results in broken branches or splitting trunks, we can help take care of the problem. This way, it will be easier to avert any looming danger and prevent destruction to your property. Our expert tree service team also provide emergency tree services in Cypress, California.
Tree Bracing and Cabling
When your trees develop weak points, they may no longer support themselves or continue holding an upright posture. They may be affected by heavy icefall, effects of a raging storm, strong winds, old age, diseases, or even wildfires, and the branches may start to break while the trunks may crack or split. In such cases, Tree Services of Fullerton can help with tree cabling and bracing and make sure the trees get enough support.
Tree Cutting and Removal
Do you wish to harvest the trees from your plantation? Do you need to get rid of the diseased or dying trees in your backyard? If yes, then Tree Services of Fullerton can offer the best tree removal and cutting services.
Stump Removal and Grinding
Cutting trees down or when they break leaves unsightly and hazardous stumps in the open. If you wished to have them removed, we would be more than glad to do that for you. Alternatively, if you prefer that we remove them, then be assured that we have the right machines for that work.
Contact Tree Services of Fullerton
Call (714) 519-2039 and get free estimates from our tree specialists.