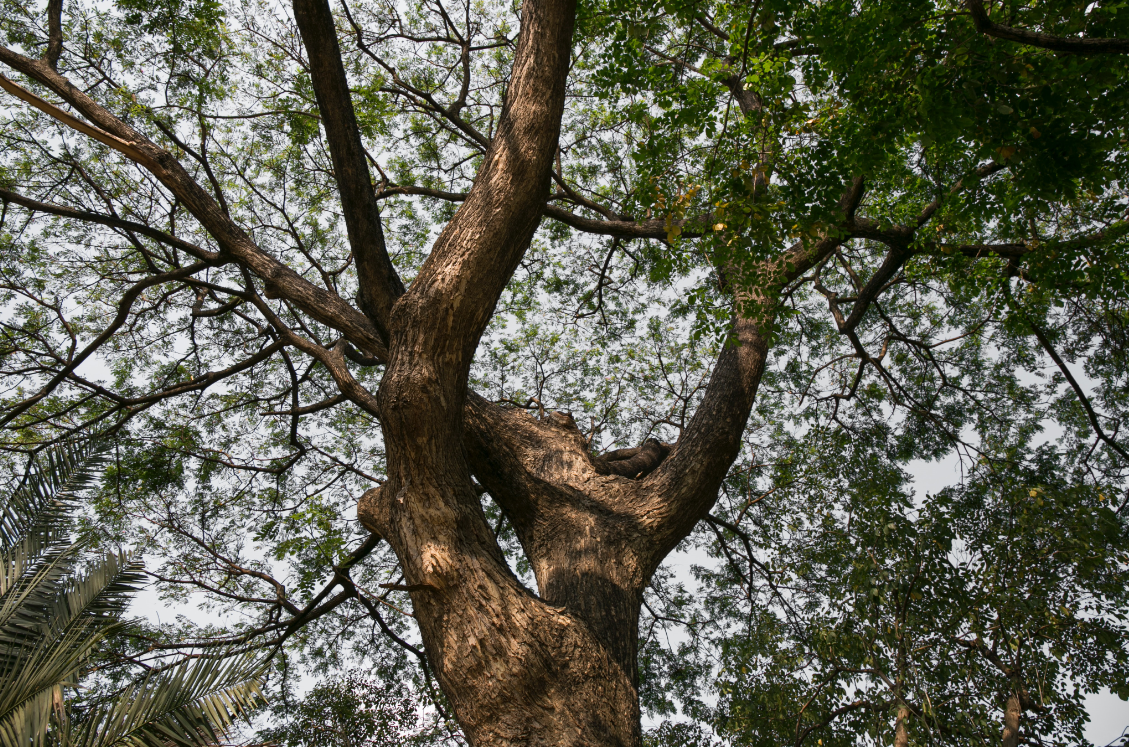 As you stroll around your garden, some trees may capture your attention, and not for the nicest reasons. They could appear to be doing badly compared to the rest in terms of health and well-being. Such trees give an impression of rigidity, with peeling branches, yellow leaves, and hard growths. Throughout California and its environs, tree diseases remain one of the biggest threats to plant living. That's why every homeowner is running ahead of time to find professional tree doctors who can guarantee excellence in all aspects. At Tree Services of Fullerton, our services have no boundaries, with every project aimed at giving you a serene environment.
Contact us at (714) 519-2039 to get free estimates.
About Tree Services of Fullerton
We are a group of skilled tree surgeons with plenty of years of experience in the field. With a team of amazing professionals, the latest equipment, and modern techniques, we possess all the nicest qualifications you could be looking for in a tree service company. We provide tree removal, tree cutting, stump removal, stump grinding, tree pruning, and land clearing services. Our expertise extends beyond tree services for residential homes because we have also worked with property owners, the commercial sector, rentals, and the municipal industry.
When you choose Tree Services of Fullerton, we will be ready to provide references and free estimates to help tailor our services according to your needs. There's nothing like a job too large or small for the professional tree arborists at Fullerton. Thanks to the valuable skills and experience they have obtained from the field over the years. 
Our  Services
We have a customized solution for every tree service project that covers all aspects of a successful operation. Listed below are the most popular tasks we have completed in the past:
Pest control
Tree pruning
Tree removal
Tree cutting
Tree planting
Tree doctor
Emergency tree service
Stump grinding 
Stump removal
Specialist Tree Doctors in Fullerton, CA
Tree Services of Fullerton was founded by professional tree surgeons guided by the 3 principles of compassion, commitment, and trust. Our tree doctors in Fullerton have evolved with the latest trends and continue to provide high-quality services. The certified tree doctors on our team are happy to identify the problem before recommending the most appropriate solution. 
For damaged or diseased trees, removal is never the best decision. So, give our tree surgeons a chance to assess the damage and give you a suitable recommendation depending on what will work. Whether parasites, fungus, or insects, our team has resourceful ideas to help keep your trees in healthy shape, even if it means performing surgery. Aside from that, we also offer tree bracing and cabling services to help your trees maintain an upright posture all season. 
Choose Tree Services of Fullerton
For all your tree care, tree removal, tree cutting, pruning, stump grinding, and tree doctor needs, Tree Services of Fullerton is the premier solution you have been looking for. We have worked with clients throughout Fullerton, covering the popular neighborhoods of City Center, Sunny Hills, and N Gilbert Street. We are guided by compassion and professionalism and care for your trees just as much as you do. Feel free to contact us at (714) 519-2039 if you need a free estimate.