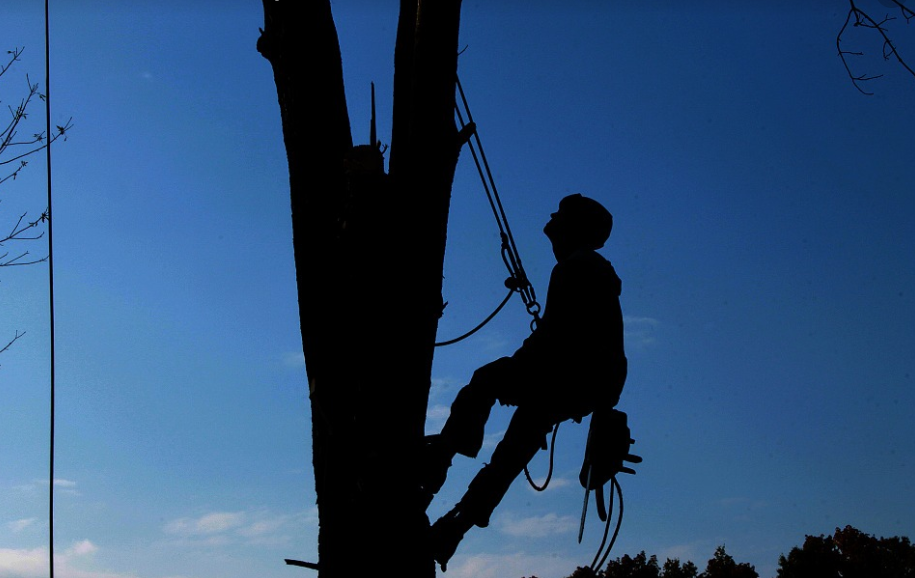 What's a perfect backyard like? Or what should an exquisite environment look like? It's not uncommon to hear lots of success stories. But plenty of hard work goes into most of these journeys. The same can be said about creating an evergreen shrub. If you are a homeowner or a tree lover living in Fullerton and its environs, you've probably had your issues with tree cutting, replanting, trimming, cabling, or emergency services.
Over the past years, Tree Services of Fullerton has become everybody's favorite company for the most professional tree care and maintenance services in the region. Dial (714) 519-2039 to get free estimates.
Our Tree Services in Fullerton, CA
Most of our tree services are centered on the critical values of integrity, reliability, and honesty. They involve a series of serious consultations between team members to ensure you get nothing but top quality. Here's an overview of the most popular services we provide in Fullerton and its environs;
Tree Trimming

Tree Doctor

Tree Cutting

Emergency Tree Services

Bush Trimming

Tree Pruning

Tree Removal

Stump Grinding and Removal
Tree Trimming
Tree Services of Fullerton has seasoned arborists and the right equipment to carefully trim trees of all sizes. We use the right specifications and appropriate trims to ensure your trees grow healthier without losing their aesthetic value. We may recommend tree trimming for a variety of reasons including safety and construction purposes. 
Tree Pruning
At Tree Services of Fullerton, we know tree pruning can make or break your forest and it makes the only difference between a top-quality shrub that's healthy and a wild one. We prune and shape trees of all sizes to form dense canopies and can also remove damaged branches to give you a stunning yard by providing more space and resources. Your tree is going to require regular haircuts as it grows, and it's all for its health and aesthetic appeal. This is where our pruning services become essential.
The first step when pruning your trees is to remove the damaged, dead or sickly branches. Pruning not only improves flowering but also promotes fruiting to help your trees maintain the desired shape. For Fullerton residents, you will probably know that the best time to prune your trees is during the winter or early spring. And as always, we will be up to the task. 
Tree Cabling and Bracing
Our competent team of arborists has an aptitude for many services and one of them is tree cabling and bracing. We are masters at diagnosing and managing a wide range of tree conditions that may usually jeopardize your shrub. Whether cracks or heavy leans, we give the most appropriate recommendations to ensure you maintain healthy and mature trees all season. This forms a major part of our tree cabling and bracing services which are nothing if not first-rate. Bracing, specifically stands out when you want to keep mature trees by ensuring they can withstand harsh climatic conditions. 
Tree Removal
At times, pruning might just not be enough to help eliminate the eyesore that is damaged trees. Trees die, and sometimes, may become unsightly, or even threaten your safety and that of your loved ones. In such cases, you may want to go deeper than just opting for basic pruning. However, tree removal is not a child's play and it can be both dangerous and difficult if done by poorly trained companies. So, remove unwanted trees and parts of your shrub using a skillful team that's committed to excellence. We have fully trained technicians and arborists to remove trees without damaging your shrub or the surrounding landscape.
Stump Grinding and Removal
There's no doubting the fact tree stumps can easily become an eyesore in your compound. And they may even pose a serious safety hazard in your backyard. In such a case, we are left with no option but to remove them. We use our combined years of experience, modern equipment, and a unique logical approach to remove unwanted stumps and give you a stunning shrub that compliments your yard's natural landscape.
Contact Tree Services of Fullerton
If you have any queries about our tree care and maintenance services, feel free to contact us via (714) 519-2039.