Fullerton Commercial Tree Service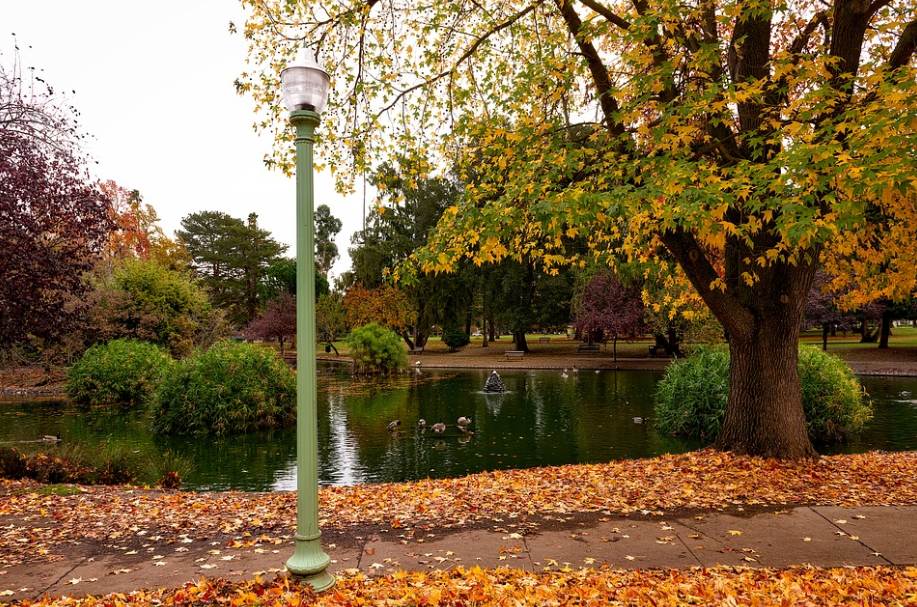 If you own a commercial property in Fullerton, you know how important it is to keep the trees in your property healthy and green. The landscaping and the greenery provided by trees create a good first impression on all the visitors. Healthy and trimmed trees enhance the décor of your commercial property. They also impart a more natural and pleasing environment to the visitors.
Tree Services of Fullerton has been providing commercial tree services to its customers for a very long time. Our reliable and high-quality landscaping and tree services are loved by the clients all around. Dial (714) 519-2039 to learn more about the wide range of Fullerton commercial tree services we provide and to get free quotes.
Commercial Tree Service in Fullerton, CA
Trees in a commercial property look wonderful when they are healthy and properly trimmed from time to time. Every tree has this tendency to grow haphazardly in different directions, and its appearance can become unsightly if it is not trimmed and pruned at the right time of its growth. At Tree Services of Fullerton, we have a certified arborist in our team, along with many other dedicated tree lovers.
Packed with all the equipment and tools and having full knowledge about the tree species found in Orange County, we are able to provide the best quality commercial tree service to our clients. We love trees and work hard to keep them healthy and beautiful. We also know that trees in commercial property are a source of relaxation and enjoyment. Our employees take good care of trees and create a space that is green and beautiful.
Here are the commercial tree services that we offer:
Trimming and pruning of trees
Tree removal from the property
Health reports from the arborist
Landscaping
Handling permits and other documents
Emergency tree services
Choose Tree Services of Fullerton
There are many tree services in Fullerton, offering their services to residential and commercial clients. However, not all tree services are created equal. You realize this fact after handing over the responsibility of looking after the trees in your commercial property to us. The commercial tree service of Tree Services of Fullerton is regarded as the most professional and high-quality tree service by customers in Fullerton and its surrounding areas. Below mentioned are some of the advantages of choosing us:
Experienced arborists with full knowledge of trees in Fullerton and surrounding areas;
Result-driven professional trimming and pruning services;
Highest quality tree removal service;
No mess tree care service with a complete cleaning of the premises;
Attractive landscaping to keep the property attractive for your visitors;
Planting of new trees from time to time (on request);
Healthy and beautiful trees guaranteed.
Expert Fullerton Tree Services Near You
One of our arborists carries out an inspection of the health of your trees regularly and submits reports for corrective action that needs to be taken. We have the wherewithal to follow his recommendations so as to keep the trees in your property green and healthy. With tons of experience, we are able to provide commercial tree service that gives full value for your money.
At Tree Services of Fullerton, we have the necessary equipment and the manpower to take great care of the landscaping and greenery in your commercial property. The skills and the experience of our employees can get the job done on the premises of our clients quickly and to their full satisfaction. We take pride in the high level of craftsmanship and professionalism of our team. It is because of this craftsmanship and the extra care our team gives for the trees. Our commercial tree service is trusted and loved by our clients.
Contact Tree Services of Fullerton
Please call us at (714) 519-2039 to learn more about our commercial tree services or to get a free quote for the services required on your premises.