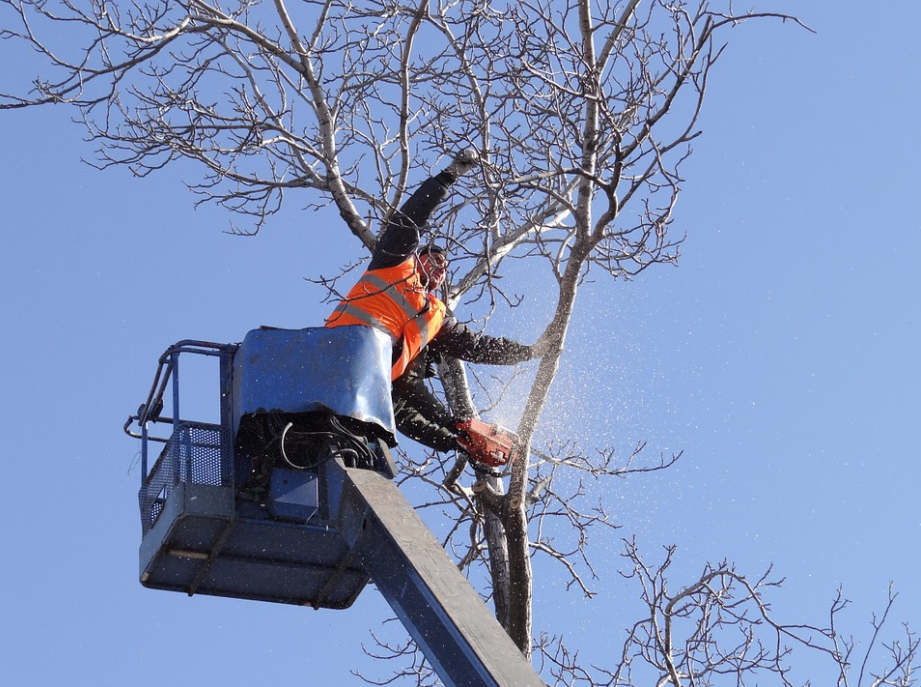 Tree Services of Fullerton is a professional tree care and maintenance company spread across several cities, towns, and neighborhoods in California. We are an excellent team of tree surgeons, technicians, and doctors who encourage and help homeowners and property managers to plant, celebrate, and nurture trees. We bring an inimitable approach to everything we do. We can trim and prune dead branches, diagnose tree diseases and pest problems, remove and grind stumps, cut trees, and plant new ones. Dial (714) 519-2039 to get free quotes today.
Top Tree Care Services in Fullerton, CA
A few years ago, we were motivated by the idea of discovering what it would take to help homeowners improve the value of their shrubs and air quality without breaking the bank. And so, we set out on a mission to achieve one goal; to deliver the most affordable solutions relating to tree care and maintenance.
What if every landowner could get highly reliable solutions to help them raise property value and facelift without straining their budgets? What if the palm tree was the best solution for maintaining colorful yards during the winter? Or the leaves of the oak tree were the best option for improving air quality? Those are the questions we set out to answer, and the results have been impressive. Happy homeowners. Environmentally-friendly solutions. Healthy environments. Improved standards of living. Oh! And before we forget, stunning yards. 
While there are many ways to improve a landscape, we realized the choice of a tree service company is a vital component that every homeowner should get right from the word go. We give painstaking details about tree care and maintenance to ensure every property manager gets what they deserve. Our team is motivated by one goal; to deliver the highest quality services in the tree service industry using modern equipment, innovative ideas, and a professional team of arborists. We know that a professional tree service company should serve diligently, understand the client's needs, and most importantly, be reliable. And that's exactly what we have endeavored to achieve over the years. 
Contact Tree Services of Fullerton
Is it the dead branches of the Maple tree threatening your safety at home? Or the overgrowing redwood almost becoming a nuisance? Maybe the aging willow tree losing the kind of aesthetic value it was once known for? Don't stress out. That's what our team is trained to do. All you have to do is contact our customer service team at (714) 519-2039. Alternatively, you can reach out to us directly by filling the contact form on this page. Remember we are on standby. Ready to serve you!