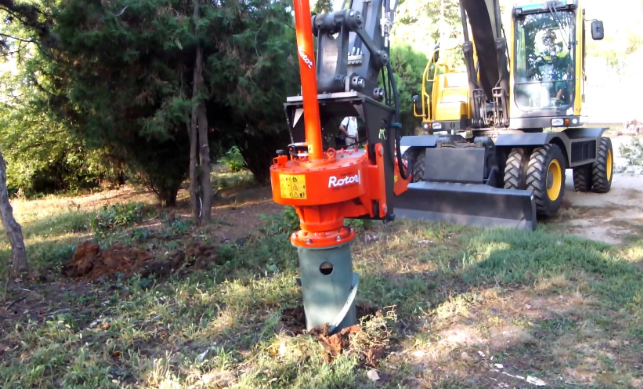 Trees are a valuable asset to any property. They are effective in improving curb appeal. But it seems modern options have a lot more to offer than just ensuring visual appeal. But it turns out the same trees can be bothersome for many reasons. That's where our team of competent foresters comes in handy with their valuable advice, resourceful thoughts, and excellent recommendations based on the nature of your project. At Tree Services of Fullerton, we take pride in everything we do.
About Tree Services of Fullerton
We are pretty sure that you have plenty of activities to do when it comes to caring for your yard. And we also know that high-quality tree care and maintenance services will top your list of priorities. That's why we are here. Because we care for your environment and want to help you manage your backyard the right way, we offer comprehensive advice on tree care and maintenance to minimize the risk of damaging your yard or the visual appeal of your property.
To know more about Fullerton stump removal, contact us at (714) 519-2039 and get free estimates.
Working with Tree Services of Fullerton
Is there a more satisfying feeling than working with the best? At Tree Services of Fullerton, it's all about commitment to customer satisfaction. Over the years, we have seen clients contact us on almost anything relating to tree care and maintenance. We have never failed to meet our customer's expectations from tree cutting to tree removal, stump grinding, bush trimming, gardening, and landscaping. You only have to contact us via (714) 519-2039 to schedule a free estimate.
Fullerton Stump Removal Services
One of the most challenging aspects of a tree cutting service is stump removal. But that's not the case with our team of arborists. Before touring your property, we want to be sure that we have the right tools for a perfect working experience. We are the premier stump removers in Fullerton who would not like to be seen just like any other tree service company. That's why we have an excellent team that has mastered the tree care business, tools to help us match the client's expectations, and a clear communication channel to ensure everything runs smoothly.
It could be a complex task, involving the removal of several stumps that are placed in inconvenient spots throughout your yard. But be rest assured that you will be working with the best. Sometimes when you relocate to a new house, one of the first things you will want to do is clear the land to create a spotless environment. And Tree Services of Fullerton is always up for the task. All you have to do is schedule an appointment via (714) 519-2039.
Hire Tree Services of Fullerton
For many homeowners, the thought of building an amazing backyard or even turning your small home into a perfect paradise is mesmerizing. That's why most of them trust expert tree arborists to help them create stylish backyards to accompany the unique home designs. One of the most popular options in recent years has been Tree Services of Fullerton, and for a good reason.
Contact (714) 519-2039 for free estimates.