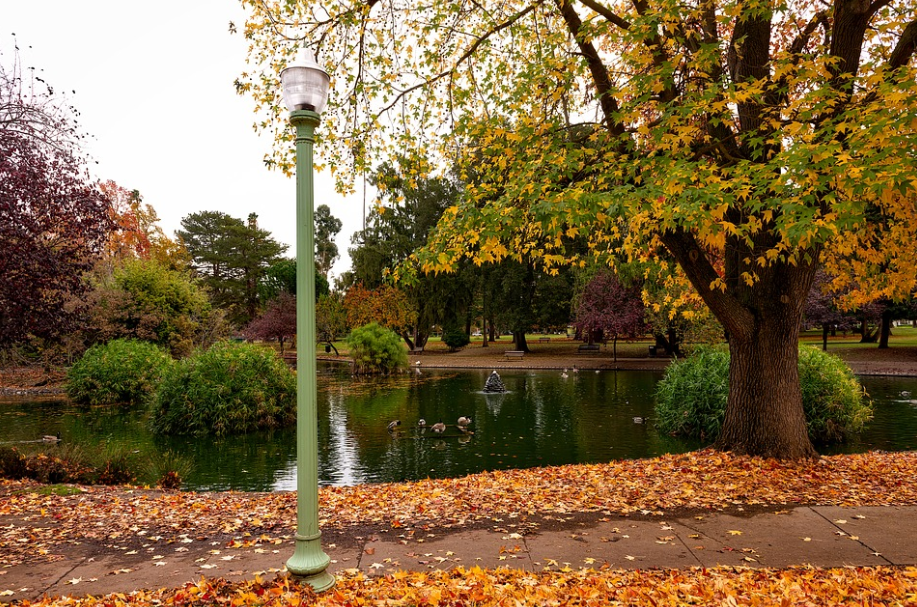 If you have a tree plantation or landscaping bushes in your compound, you may need a tree specialist's services. The specialist knows the best care to give to trees and can cut, prune, trim, brace, cable, or treat them per the need. As a resident or commercial property owner of Cypress, California, you can only find such a specialist at Tree Services of Fullerton.
Talk to Tree Services of Fullerton, too, for a free estimate and quote. Call (714) 519-2039 now or fill out the form on this page with your project details and info for ease of follow-ups.
About Tree Services of Fullerton
As our name says, Tree Services of Fullerton is a full-service and specialized tree care company serving Cypress' communities. When a client needs tree pruning or trimming, they call us immediately. They also find us an innovative and go-to company when they need a tree doctor to treat diseased or dying trees. You, too, can entrust your plantation to our expert arborists.
Our Tree Services
We have a bunch of tree services that you can get from us. They include:
Commercial and Residential Tree Service in Cypress, CA
Whether you are a homeowner, industrial compound manager, or estate developer, we have your tree service needs sorted. Our crew has served both the commercial and residential clients of Cypress, California for a long now and continues to give them nothing short of the best. With a growing list of satisfied clients and a ton of completed projects, you will undoubtedly find us highly dependable.
Tree Doctors
If you have noticed a diseased or dying tree on your compound, you can use the services of our Buena Park tree doctors too. The experts will examine the trees and give you the best suggestion or remedy to the problems at hand.
Tree Pruning
Do you have trees that need expert pruning services? If yes, why should you hesitate to contact us then? We are a team that you can trust to prune your trees expertly and give them a chance to grow into healthier and stronger ones.
Tree and Bush Trimming
Our tree and bush trimming Brea services are like a hot cake. Different clients come to us with varying trimming needs for their trees and bushes. You can talk to us, too, and let our experts handle that for you.
Tree Bracing and Cabling
If you have suddenly had branches breaking or trunks bending and splitting, you should not wait for the looming danger to hit you. Instead, you should talk to us for expert tree cabling and bracing services. We have all it takes to give the trees artificial support until they can fully support themselves again.
Emergency Tree Services
Strong winds, raging storms, and other forces of Mother Nature may break tree branches. They may also bring the trees down entirely, which could be a recipe for chaos if they fall on your property. To prevent property damage and personal injuries, we at Tree Services of Fullerton can offer you emergency solutions to such issues. Just give us a call when the issue happens.
Arborists
An arborist is an expert who knows and advises you on the best approaches to tree problems. Ours will also advise you on the right measures to take to insure your trees grow as you want. Since they are highly skilled and experienced, we are sure you will find us a highly dependable company.
Tree Cutting and Removal
Do you need to fell trees in your compound for whatever purpose? If you do, let our experts cut them down for you. We are experts in tree cutting and removal and would be glad to attend to your needs as they come.
Stump Removal and Grinding
After cutting trees down or if they happen to break, you definitely would not want to deal with the stumps left behind. To get rid of them, you can hire our stump removal and grinding services. Our crew and machines are always ready to attend to such needs immediately they arise.
Tree and Wood Chipping
If you need to shred large logs or pieces of wood, we can be of much help. We have wood chipping machines that can help with the work. Talk to us now, and get a thorough job done.
Hire Tree Services of Fullerton
For a free estimation and quotation for your work, talk to an expert now. Call (714) 519-2039 now. We will get back to you as soon as we can.