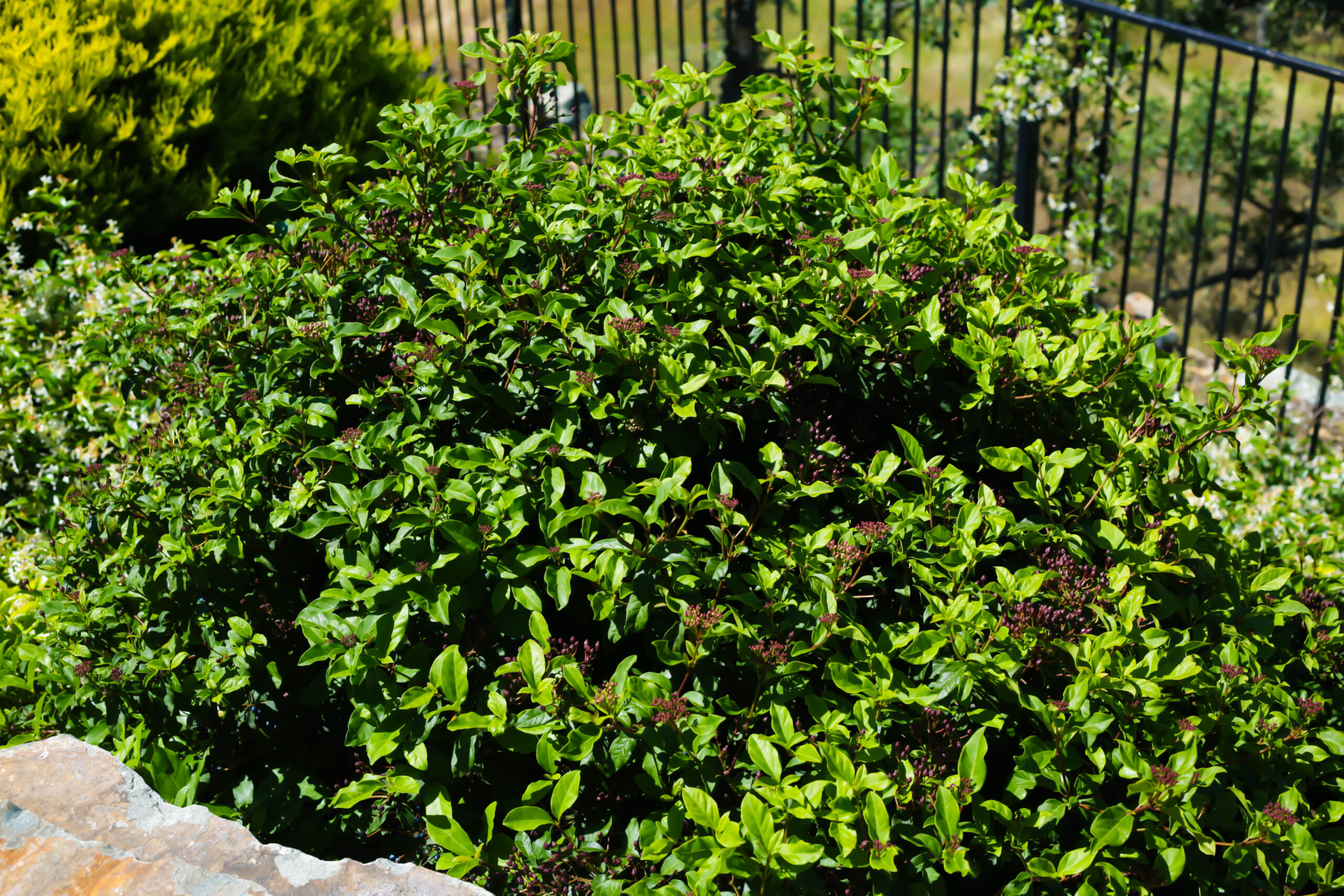 With a tree plantation on your compound, you get not only a boosted curb appeal but also a fantastic recreation and entertainment area. You definitely can also use trees as a great source of fuel and timber. However, to live up to such expectations, you must choose a dependable company like Tree Services of Fullerton to help you take care of and maintain the trees for you.
You can hire the help of Tree Services of Fullerton by calling (714) 519-2039 or simply get free estimates.
About Tree Services of Fullerton
Tree Services of Fullerton, as the name says, is a full-service and specialized tree care company. We serve the commercial and residential communities of Buena Park, California with excellent services that surpass what everyone else offers. When you need an expert in tree bracing, cabling, cutting, pruning, or trimming, get in touch with us and get the right service.
Our Tree Services
As tree specialists, we have skills in more than one tree service. Therefore, do feel free to ask for any or all of the following services:
Commercial Tree Service
Do you own a commercial property that needs better tree care in Buena Park? If yes, why not talk to us. Whether it is a school, industrial land, business premises, or government agencies' fields, we are here to help you take care of the trees in the properties.
Residential Tree Service
We also serve residential clients of Buena Park, California. When you need tree cutting or removal or stump removal and grinding, we are your people. You can also get tree pruning, bracing, cabling, and trimming from our experts.
Tree Pruning and Trimming
Tree pruning and trimming help trees and bushes grow healthier, stronger, and better. If you have dead branches or overgrown twigs that are scratching your properties, we can work on them. We will trim and prune them, depending on the assessment that our tree specialists make.
Tree Doctors
If you have diseased or dying trees, our tree doctors can help you there too. They will examine the affected trees and suggest the best approach to the problems.
Emergency Tree Service
Emergencies happen all the time, more so with trees. If your area has experienced a raging storm or strong winds, you may have had branches breaking or trees falling entirely. If they have fallen on your property or threaten your safety, we can step in and help with such emergencies. We also do Cypress tree service in California.
Tree Cabling and Bracing
When your trees can no longer support themselves, it does not mean you have to cut them down. It is possible to offer them artificial support. Tree Services of Fullerton offers expert tree cabling and bracing services, thereby helping such trees regain their support and stand upright, in the process keeping your property safe too.
Tree Cutting and Removal
If your trees cannot stand on their own and bracing and cabling cannot help, we still have better remedies for you. We can remove or cut them down. Our tree specialists will assess them and suggest the best option for each case.
Stump Removal
Do you have stumps that need removing? If yes, get professionals to do it. Tree Services of Fullerton has such experts with the right skills, equipment, and tools to remove any stump, no matter how stubborn it may be.
Stump Grinding
If you do not want to remove stumps, you can have them ground instead. Again, we have the right team, techniques, and grinding machines for stump grinding services. Talk to us for a free site assessment.
Lot Clearing
The other services you can get from us is lot clearing. If you need to clear a portion of your property for expansion purposes, we can handle the clean-up for you.
Tree and Wood Chipping
Did you know there are chipping machines for wood and trees? Yes, you can hire tree and wood chipping services from us, and we will get to your place with the machines ready for that. Whether you have huge logs or small wooden pieces, we will chip them into smaller pieces for any intended use. We also offer Brea tree services in California.
Contact Tree Services of Fullerton
For a free estimate and quote about your project, call us now via (714) 519-2039. Our arborists will get back to you as soon as possible.