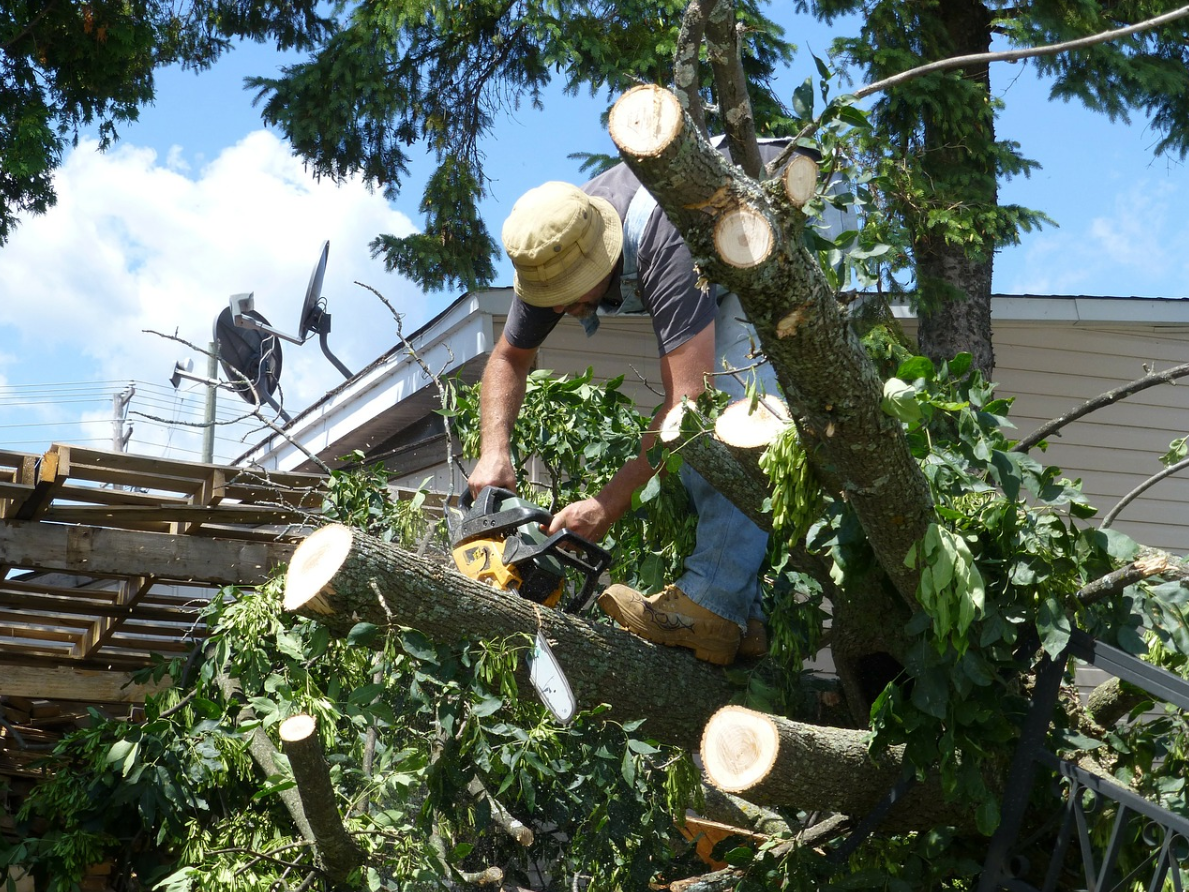 Are you a resident, estate manager, or commercial property owner with a tree plantation that needs nurturing? Do you have landscaping bushes or shrubs that need servicing, yet you cannot get the right service provider to help you? Do not despair since Tree Services of Fullerton, the premier and go-to La Palma tree care company is on standby to help you.
Call (714) 519-2039 now for free estimates for our tree services in Fullerton, California.
About Tree Services of Fullerton
As tree specialists, Tree Services of Fullerton is your best shot at giving your shrubs and bushes a brush-up. As a company, we have years of hands-on skills and service experience in the commercial and residential communities of La Palma. We also have a crew of tree specialists who bring decades of combined experience to the table, enabling us to give our clients the best.
Our Expert Tree Services in La Palma, CA
If you are looking for expert tree services in La Palma, California, we are the right experts for you. Here are the following tree services that we offer:
Residential Tree Service
As a homeowner, we know you need the best care for your landscape and tree line. Therefore, we are here to offer the best in tree pruning, trimming, cutting, and treating, among other services. We can also provide support for weak trees using cables and braces. Our expert tree service team also provides quality residential tree service in Brea, California.
Commercial Tree Service
Tree Services of Fullerton also offers tree services to commercial clients. The clients include schools, businesses, industrial compounds, and government agencies, and many others.
Tree Pruning
Have you noticed dead, broken, or diseased branches around your plantation? If yes, call us at (714) 519-2039 to get free estimates and get our tree service. Our pruning services can help get rid of the unwanted twigs.
Tree and Bush Trimming
Bush trimming gets rid of overgrown or overreaching tree branches. If they are reaching over and scratching your properties, do not wait for the problem to escalate.
Tree Cutting and Removal
If you need to cut trees down, our tree cutting and removal expertise is unparalleled. We make sure to do it efficiently and safely here and also around Cypress.
Stump Removal and Grinding
After cutting trees down, do not worry about the dangerously exposed stumps. Even if forces of Mother Nature brought down the trees, we could still help with the stumps. Our expert stump removal and grinding services are top of the line.
Tree Doctors and Surgeons
Our expert team of tree doctors and surgeons come in when you have poisoned, diseased, or dying trees. We will come and examine them and make sure to suggest the best solutions for you.
Emergency Tree Services
We are also a go-to team for your emergency tree services. Depending on the tree emergency, we will also offer the right solutions and the best options for you.
Tree Cabling and Bracing
Trees may lose their structural strength and upright integrity due to several reasons. When that happens, and they cannot support themselves anymore, it is time to call us. Our tree cabling and bracing services ensure to provide artificial support to affected trees until they can regain their natural support.
Contact Tree Services of Fullerton Now
Get started through free estimates with one of our experts. Call us now at (714) 519-2039.