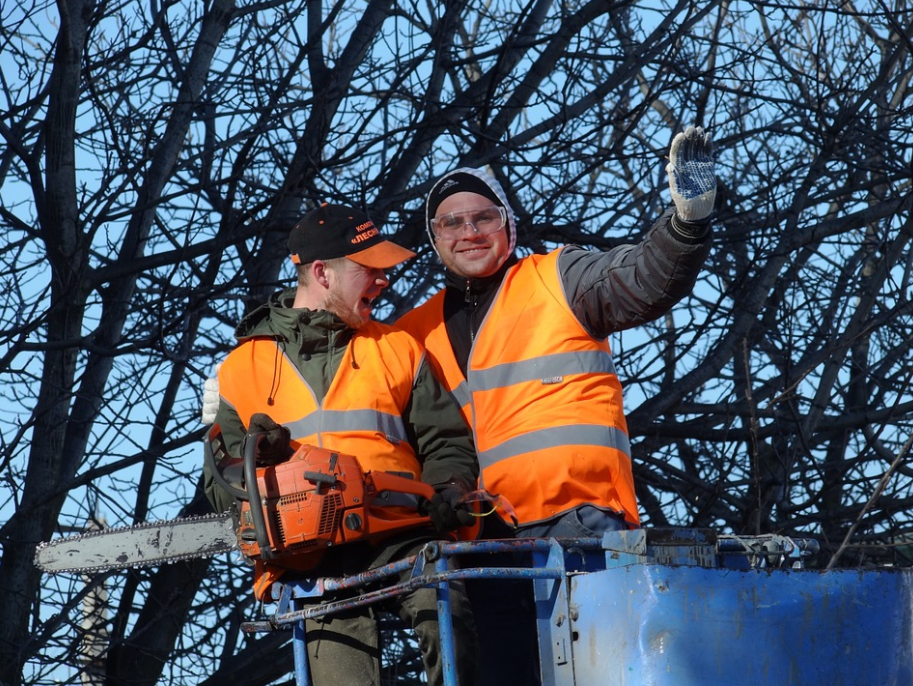 A tree plantation makes your yard more appealing while boosting your property's value. You may plant trees and shrubs to make the environment more tranquil for recreation and entertainment too. However, you would need to hire tree specialists, such as Tree Services of Fullerton, and accord the plantation the best care.
Contact Tree Services of Fullerton now by calling (714) 519-2039 for free estimates.
About Tree Services of Fullerton
When you need us, Tree Services of Fullerton, to cut or prune your trees, remove or grind stumps from your yard, or treat diseased ones; we will jump into action and ensure you get service with a difference.
Excellent Tree Service La Mirada, CA
If you are looking for a reliable tree service La Mirada, we are the people you need. Talk to us now at (714) 519-2039 for the following services:
Residential Tree Service
Our residential tree services for every homeowner who values their trees. We can cut, trim, prune, cable, brace, and treat your trees per the need. In the end, we make sure that you get the best results and the right return on your investment. Our tree experts also serve residential tree services in East Whittier and its surrounding counties.
Commercial Tree Service  
We also attend to commercial clients in La Mirada. For a long time now, we have served government agencies, businesses, learning institutions, and recreational compounds, among others. If you manage any of such compounds, you can hire our tree doctors, arborists, and specialists to attend to any tree care need that you may have. We also serve commercial tree service in La Habra, California.
Emergency Tree Service
Do you have a tree emergency that you can neither handle nor wait for dawn to come? Call Tree Services of Fullerton at (714) 519-2039 immediately for free estimates. We can address breaking branches, cracking trunks, or dangerously swaying trees before they can cause any problems.
Tree Cutting and Removal
Tree Services of Fullerton tree specialists can cut down and remove any trees you want to get rid of. We understand that cutting trees is a simple task, but an expert needs to be the one to do it. Let us handle that tree service need if you have it at hand.
Stump Removal and Grinding
Do you have unsightly and exposed stumps you would like to take care of? If yes, then talk to us by dialing (714) 519-2039 for free quotes. Our machines and personnel are ready to help you with stump removal and grinding.
Tree Pruning
Tree pruning gets rid of broken, dead, diseased, or loose branches. You can have us prune your shrubs and train them to grow the way you want.
Tree and Bush Trimming
Trimming gets rid of unwanted twigs and branches. Perhaps you want to remove branches that are extending to and scratching your property or overgrown ones that are inhibiting a tree's healthy growth. With our trimming expertise, we can give your plantations and bushes the size and shape you want.
Tree Doctors and Surgeons
Our tree doctors in La Mirada, California will take care of diseased or dying trees. Call us at (714) 519-2039 to examine your affected trees and be sure to get the best tree solutions.
Contact Tree Services of Fullerton
Talk to us now, and hire the best tree care experts by dialing  (714) 519-2039 and get free estimates.