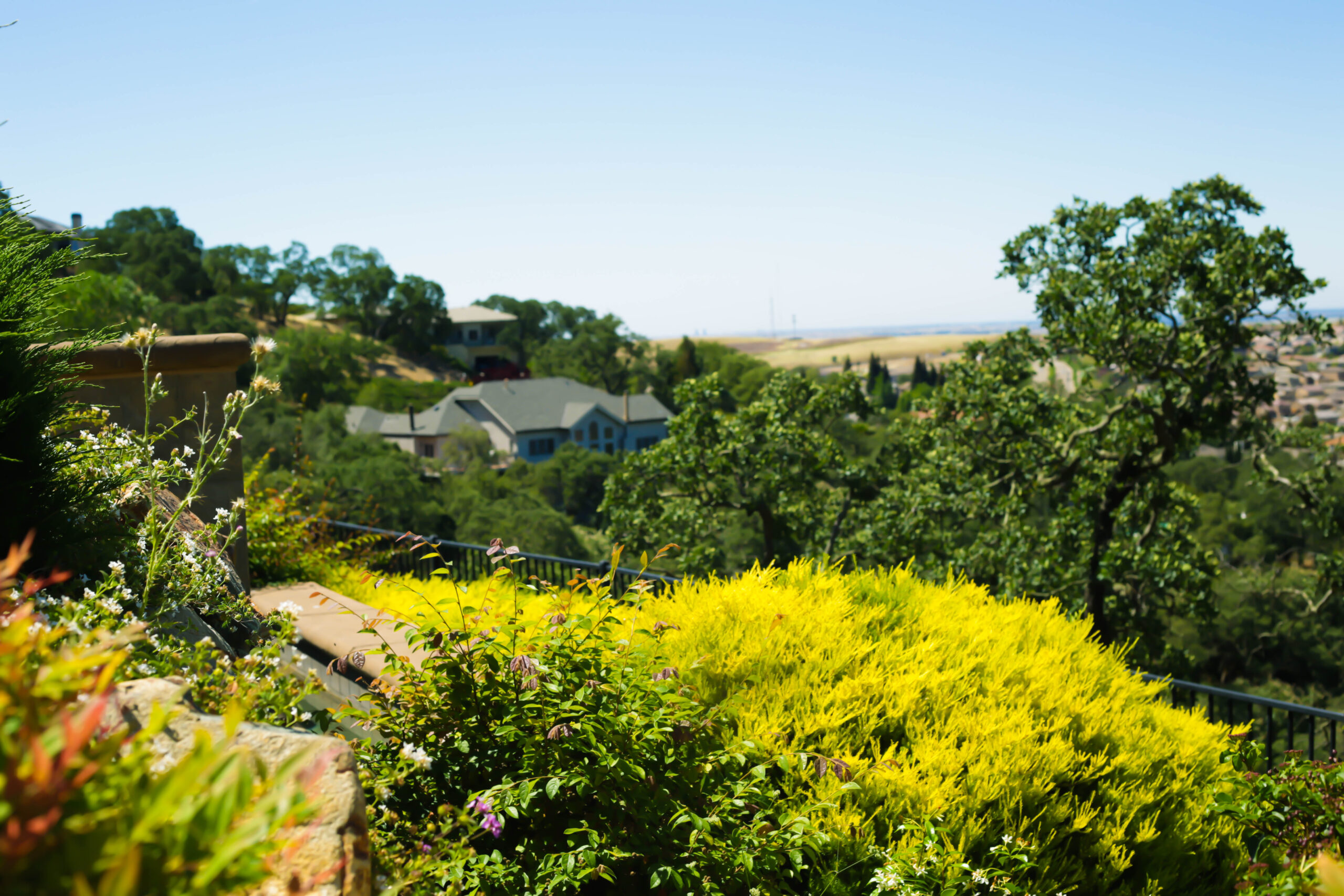 Do you have a tree plantation that needs the right attention? To grow into healthier and stronger plants, you should find qualified and experienced arborists to help you take care of them. If you are looking for that one team of tree specialists in La Habra, California then you came to the right place. We are Tree Services of Fullerton, your leading and go-to tree care company.
For a free estimation with a tree specialist, call us now via (714) 519-2039. Alternatively, you can leave us an inquiry message plus your details on the form below for ease of follow-up.
About Tree Services of Fullerton
Tree Services of Fullerton is a dedicated tree care company serving Fullerton, California and its surrounding counties. As a crew, we are dedicated to helping you foster a healthy tree, bush, and shrub plantation. Our commitment to excellence, the latest techniques, and advanced technologies have seen us become a dependable company and a love for many looking for expert tree services in La Habra, California.
Tree Services in La Habra, CA:
Residential Tree Service
As a focused residential tree service provider, we have a primary aim of helping your trees grow into healthier, stronger, and structurally upright ones. You may hire our tree pruning, trimming, cutting, or treating services and enjoy service with a difference. We can also help with emergency tree services, stump removal and grinding, and tree cabling and bracing.
Commercial Tree Service
Tree Services of Fullerton also serves commercial clients from all over La Habra. These include compounds belonging to places of worship, learning institutions, businesses, industrial plants, and government agencies. If you need us to attend to yours, too, get in touch with us today for a free consultation.
Emergency Tree Service
Have you had a tree emergency when no one expected it to happen? It could be because of breaking twigs or cracking trunks, problems that might escalate into property damages and personal injuries. Our experts can help you deal with the emergency before the problems become worse. Talk to us immediately. We also serve emergency tree service in Brea.
Tree Cabling and Bracing
Have you had tree limbs rupturing or cracking, and you are worried that they might cause damages to your property or personal injuries? Do you have broken branches that you fear may damage your property? Whichever the problem is, in this case, we can help you rectify it using our tree bracing and cabling techniques. We use special cables and braces to hold the affected branches or trunks together until they can hold together naturally. Call us at (714) 519-2039 for free estimates.
Tree Pruning
Tree pruning is healthy for trees. In this case, tree specialists remove dead, infected, or loose branches and leave the trees or bushes clear and ready to sprout in a better way. Again, we have experts for such needs too. We also do tree pruning services in East Whittier.
Tree and Bush Trimming
Do you need to trim overgrown or overreaching twigs from your shrubs and bushes? Are the twigs on your trees reaching out to and scratching your property? If yes, our tree and bushing trimming services can help take care of that problem.
Tree Cutting and Removal
If you need to cut trees down or remove them for whatever reason, we can help you. Our experts have the right skills and techniques to bring trees down safely. You do not have to risk your safety or destroy your property by attempting to cut the trees around it while we can do it efficiently and safely.
Stump Removal and Grinding
After trees are broken or cut down, leaving exposed stumps may not be a smart idea. You can have us remove or grind them completely. Our machines and specialists are ready to attend to your needs as they come.
Tree Doctors
A tree doctor examines diseased and dying trees and advises on the best remedy. When you notice such issues with your trees, you can call us, and our tree surgeons will jump into action.
Contact Tree Experts in La Habra, CA
To get started with our services, contact us today. Call (714) 519-2039 or fill out the form on this page for detailed inquiries.