East Whittier Tree Service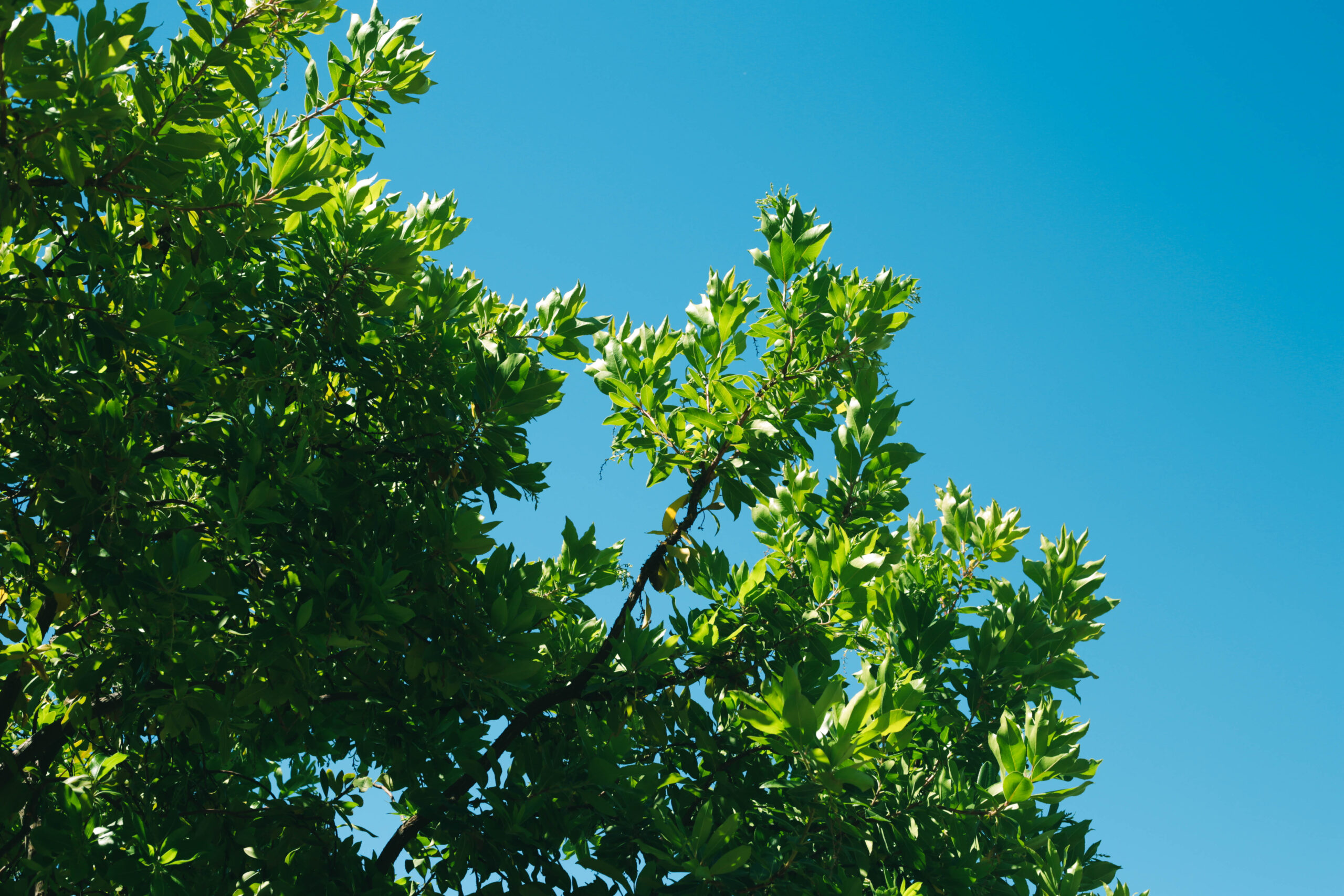 When you need a dependable and trusted tree service provider, you must get one with the requisite skills and experience. This will ensure you give your trees the kind of care that they need while also taking care of any issues that may arise. In East Whittier, the name you can trust with all your tree needs is none other than Tree Services of Fullerton, a premier and go-to tree care company.
Contact us now for a free quote. Call (714) 519-2039 now or fill out the form below for detailed inquiries.
About Tree Services of Fullerton
Tree Services of Fullerton is a company that you can trust with every tree care and maintenance. The company has brought together a crew of tree specialists with decades of combined hands-on experience in the field. This makes us a premier and go-to service provider that every East Whittier client wants to hire.
Excellent Tree Service in East Whittier, CA
Our tree services include:
Commercial and Residential Tree Service
Whether you are an estate manager, homeowner, or commercial entity, we can offer the best services to suit your needs. We can trim, prune, cut, and remove trees on your commercial or residential property. We can also cable and brace the weak ones, treat any diseased tree, or remove and grind stumps.
Emergency Tree Services
When tree emergencies hit you, again, we are the first people you should call. We have perfected our response to emergency tree issues and would be glad to attend to yours too. Whether it is a tree branch that fell on your vehicle or trunks that are about to split completely, we will attend to them diligently and expertly.
Tree Pruning
If you have noticed dead, loose, or infected twigs, you can call us to prune and remove them completely. This will give your trees and bushes a chance to sprout and grow better.
Tree and Bush Trimming
When twigs are overgrown or reaching out to and scratching your property, it is time to remove them. Our trimming services will ensure that we get rid of any branch that makes your trees lose the shape and size you want. We also serve tree trimming services in Brea and surrounding areas.
Tree Cutting and Removal
If you need to cut down or remove trees from your compound, we are a good asset for that too. We can cut them down or remove them completely to leave you with a clear ground for other uses.
Stump Grinding and Removal
Tree Services of Fullerton also offers stump removal and grinding services. Our experts come with the most advanced stump removing and grinding machines to make the job even more thorough. Therefore, when you need to clear the ground for expansions or other uses, you can be sure we will not leave any sign of the visible stumps. Our tree experts do stump removal in Cypress, California.
Tree and Wood Chipping
Perhaps you would want to use the removed trees and stumps for other applications, such as mulching or as fuel. In that case, we can help by chipping them. Our team has chipping machines for small pieces and big logs. This makes the job fast and as efficient as the client expects it to be. Call us at (714) 519-2039 and get free quotes.
Tree Doctors
If you have diseased or dying trees, our tree doctors can give you the right solution. They are skilled, experienced, and would ensure that you get the right recommendations if the treatment options do not work.
Tree Bracing and Cabling
Trees may sometimes fail to support themselves due to heavy icefall, old age, or effects of weather elements. Raging storms and strong winds can affect their integrity, sometimes leading to breaking branches or splitting limbs. In case of similar scenarios with your trees, you can call us for tree bracing and cabling where we hold the weak pieces until the affected tree can support itself.
Hire Professional Tree Services in East Whittier
For expert tree services in East Whittier, contact us now via (714) 519-2039 or fill out the contact form for free estimates.